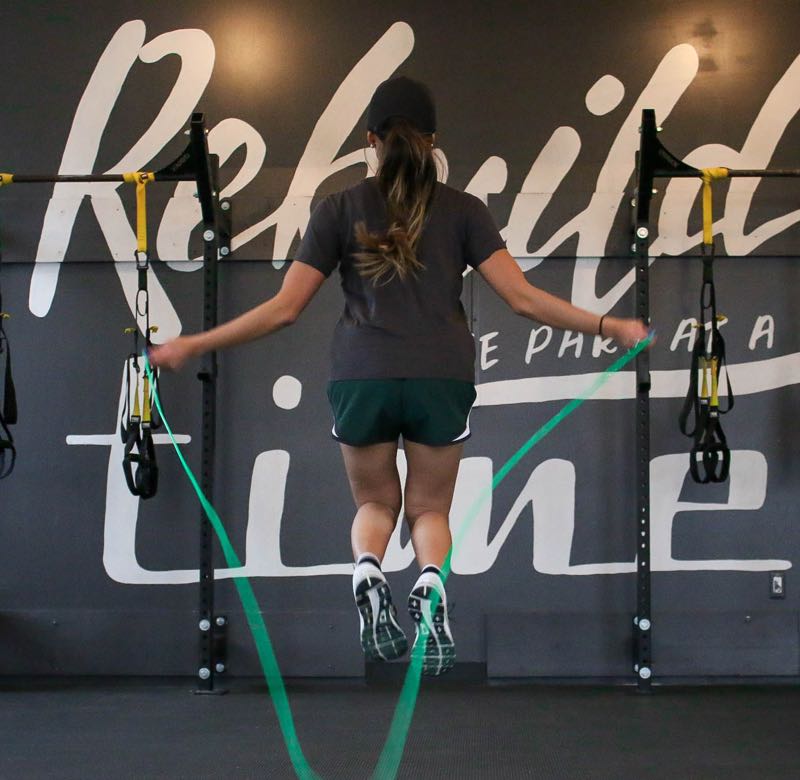 This quick workout takes less than 20 minutes and can be done almost anywhere. You've got two goals: Maximize your calorie burn, Train your fitness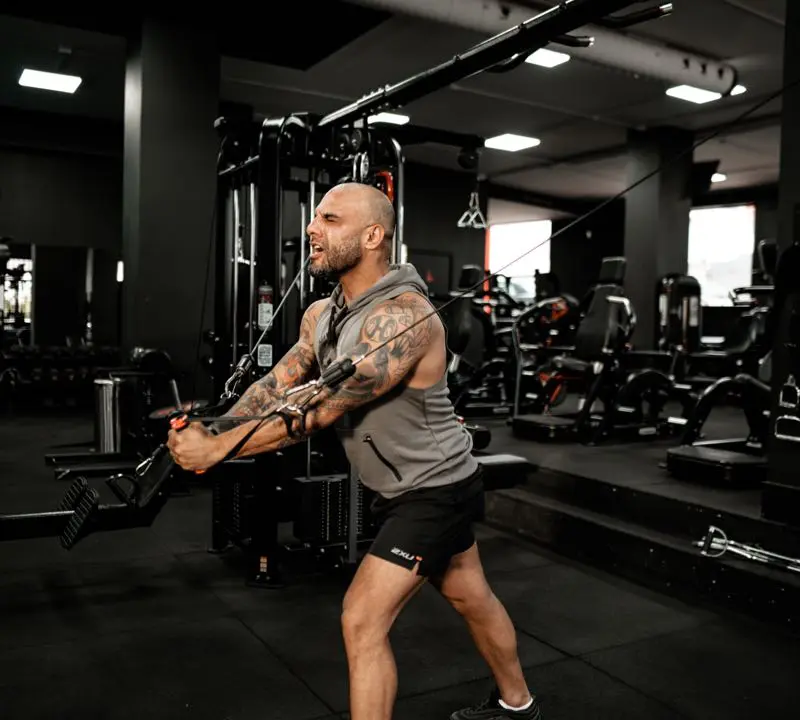 It can be hard to work out with so many distractions and difficulties keeping us from the gym. When we are able to work out,
Este mensaje de error solo es visible para los administradores de WordPress
Error: No se ha encontrado ningún feed.
Por favor, ve a la página de ajustes de Instagram Feed para crear un feed.